Fighting for Freedom, Fairness & Opportunity. United in Our Diversity. One SA for All.
Welcome to our Ward 23 JHB South website.
I like happy residents and a beautiful community and that is my constant fight. I can't do it alone and depend on each resident to be proactive, take responsibility, report issues correctly to get resolution and to be part of making our Ward 23 great.
If you feel that something should be posted on our website to inform residents please send me a note - see my 'Contact Us' page or send me a WhatsApp message. I look forward to working with all our residents to make a difference in Our Community.
Stay Up-To-Date with Important Notifications by Cllr on Social Media below
Cllr Sarah Wissler shared a post.
Michael
#JMPD
K9 pounces on drug dealer on corner Rifle Range Road/ Bellavista Road, Bellavista and seizes Crystal Meth, CAT, Cocaine rocks plus cash. Drug dealer arrested and detained at Booysens SAPS.
Well done to our K9 for clamping down on drugs.
#SaferJoburg
Joburg Public Safety Johannesburg Metropolitan Police Department - JMPD City of Joburg
#UPDATE kindly be reminded of a planned power outage taking place from 22h00 until 06h00am the following morning of 17 june 2019, the following areas are affected^GR https://t.co/RaBxO9AL4E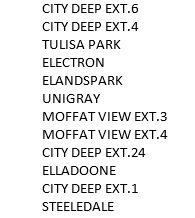 Congratulations the newly launched Sandton Youth Desk. 👏
#YouthDay2019 https://t.co/qZHkhhdhYh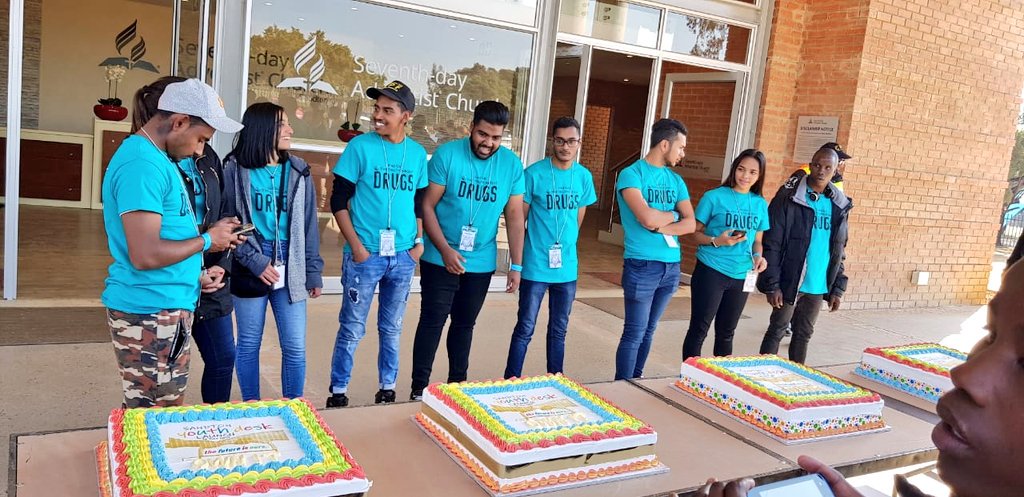 #BuyaMthetho Intensified
1x suspect arrested by our @JoburgMPD K9 officers in Ridgeway for the Possession of Suspected Narcotics (2x Uncut Rock Cocaine pieces) with an estimated value of R1000

We'll continue to fight the scourge of drugs in the @CityofJoburgZA
#SaferJoburg https://t.co/Co1GoC7YZ6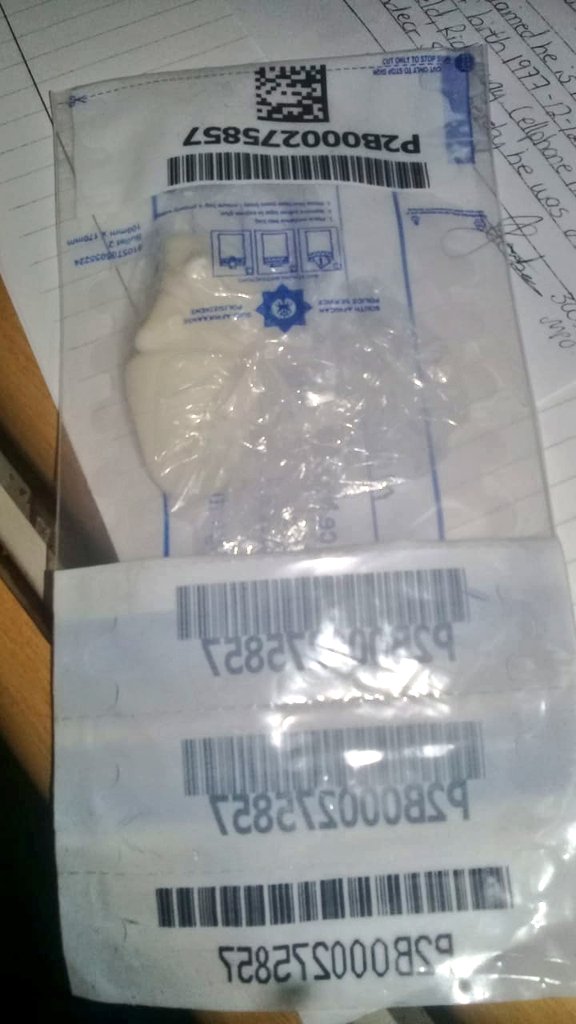 Happy #YouthDay to all the young people in @CityofJoburgZA and beyond. The struggle was not in vain✊🏾 #YouthMonth2019. Equally so, happy father's day to all the responsible dads doing great things for their kids! https://t.co/tB9QVUdUD3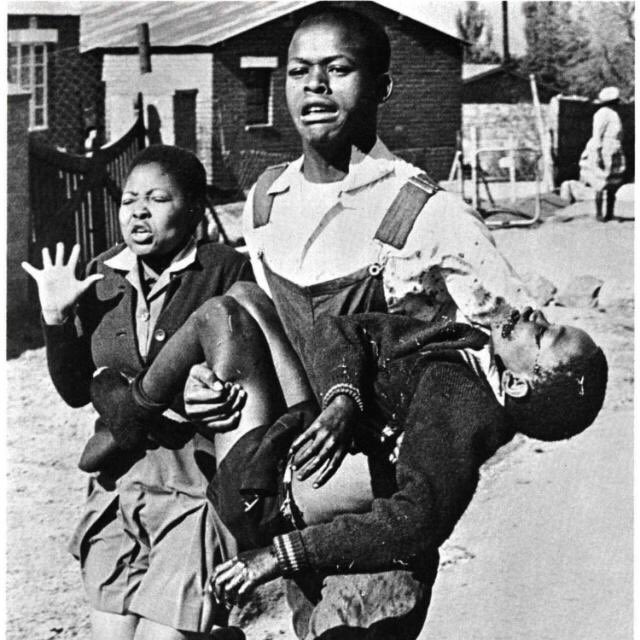 #JMPD K9 pounces on drug dealer on cnr Rifle Range/ Bellavista & seizes Crystal Meth, CAT, Cocaine rocks + cash. Drug dealer arrested & detained at Booysens SAPS. Well done to our K9 for clamping down on drugs. https://t.co/qTgWo2Edig