Fighting for Freedom, Fairness & Opportunity. United in Our Diversity. One SA for All.
Welcome to our Ward 23 JHB South website.
I like happy residents and a beautiful community and that is my constant fight. I can't do it alone and depend on each resident to be proactive, take responsibility, report issues correctly to get resolution and to be part of making our Ward 23 great.
If you feel that something should be posted on our website to inform residents please send me a note - see my 'Contact Us' page or send me a WhatsApp message. I look forward to working with all our residents to make a difference in Our Community.
Stay Up-To-Date with Important Notifications by Cllr on Social Media below
Cllr Sarah Wissler shared a post.
Trinityhouse Schools
Have a look at the latest drone footage (taken at the end of August). Our school is growing daily and after this footage was taken the landscaping and laying of grass commenced. We are still on track to take ownership of our new school in time to welcome our families onto our campus for walk abouts and a welcome party in November.
#newschool
#trinityhouseglenvista
#Buyamthetho Five unroadworthy minibus taxis were impounded by our @JoburgMPD. These taxis put the lives of our communities in danger. Lawlessness will not be tolerated. https://t.co/DxYbyDmSQV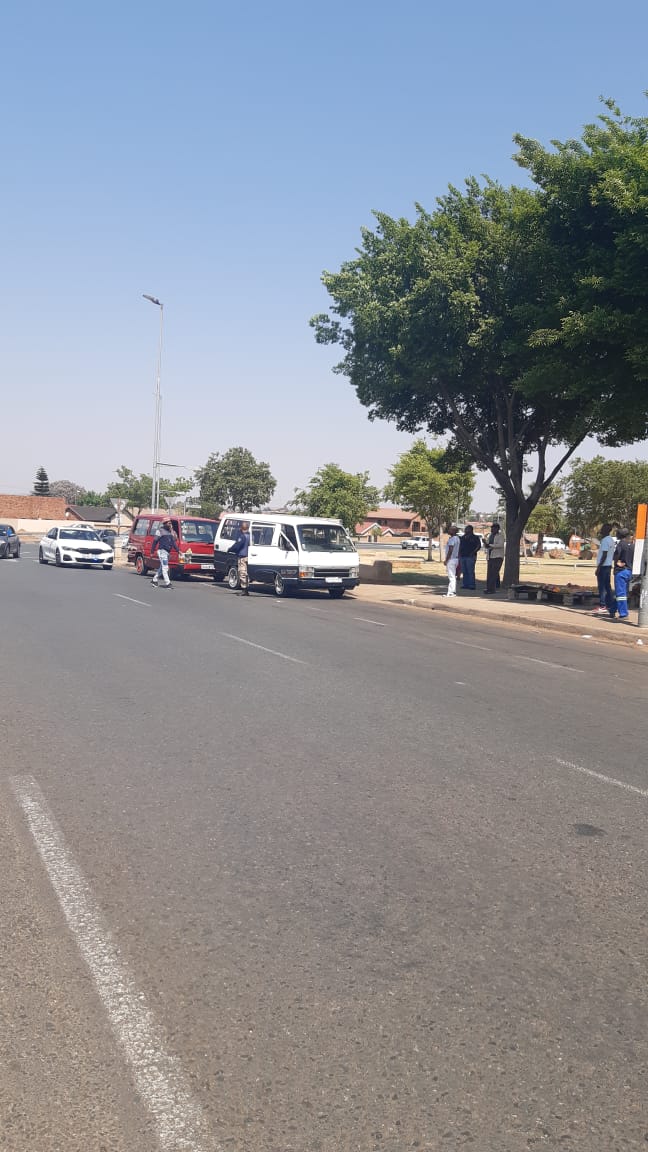 [WATCH] The ANC in the City of Johannesburg disrupting council yet again!

"Now that the taps of corruption have run dry and their looting of public finances is being exposed, the ANC is becoming increasingly desperate" - @HermanMashaba https://t.co/sMOnjZcV0W
More pics of the now removed illegal sign at Zoo Lake. @CoJDevPlanning @CityofJoburgZA @AsktheChiefJMPD @JoburgParksZoo https://t.co/KTd6yG99BF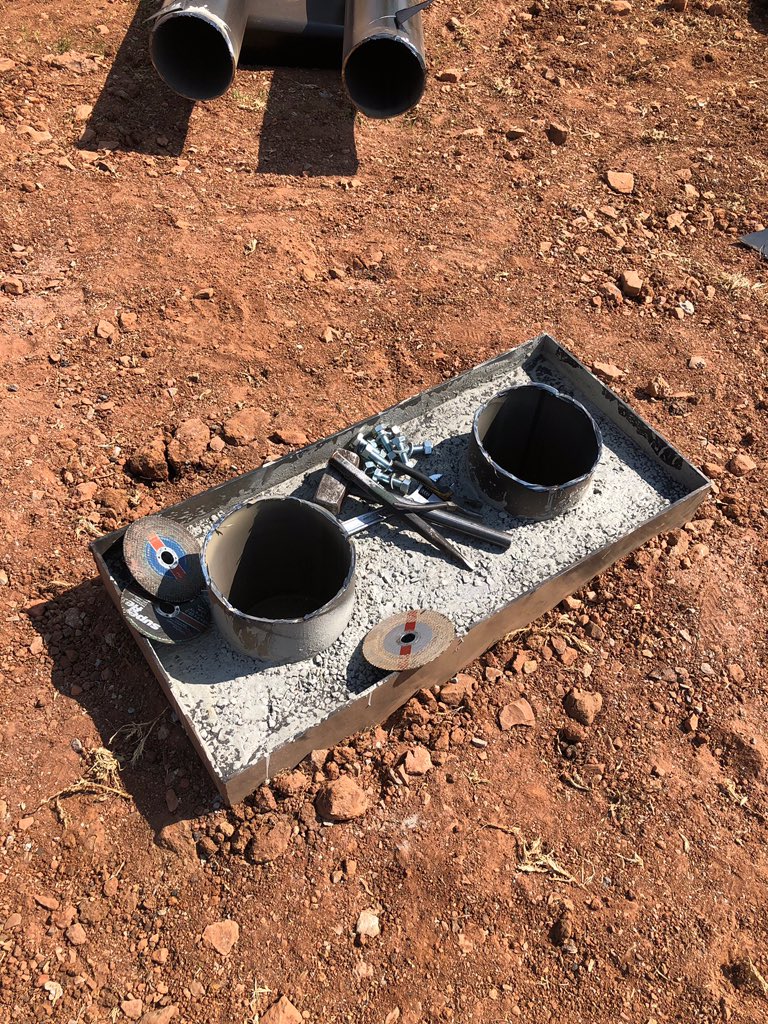 Victory - Illegal Billboard is Coming Down

Fm Fran fm ZL User Group on site: It's the City that are taking it down. Gabriel is a contractor to the City. He came this morning with all the officials and is taking it away. Yay. We have won this one. @CoJTransport @CoJDevPlanning https://t.co/PjK6ErE2el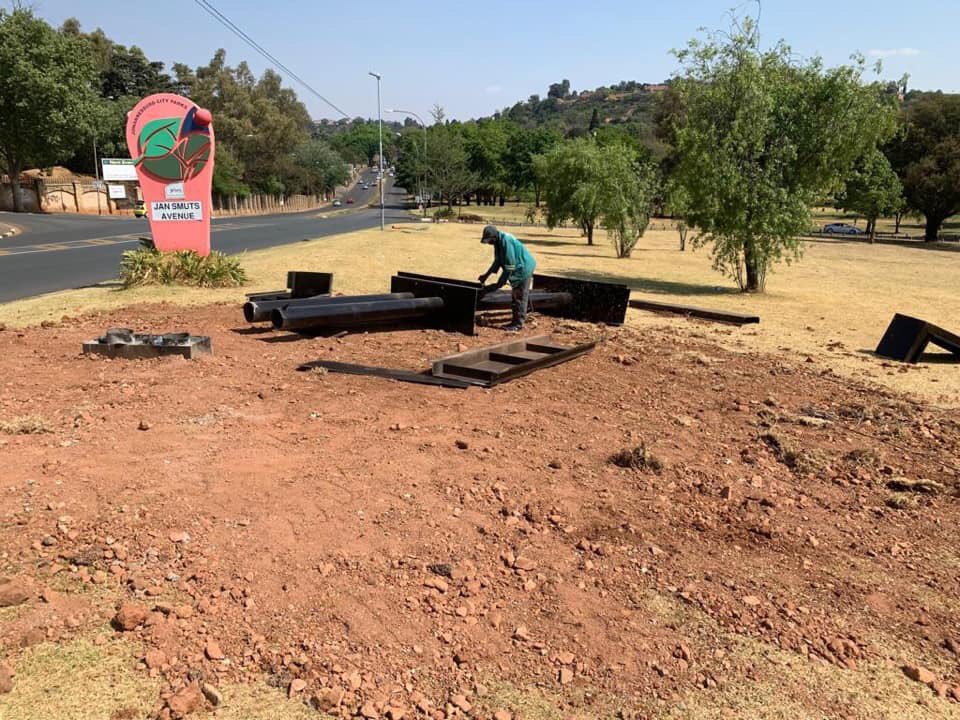 INVITE: Mayor to lead A Re Sebetseng in Diepsloot this weekend #AreSebetseng 🚮 w/ @CleanerJoburg @CityofJoburgZA https://t.co/jb2NAsBXe9