Fighting for Freedom, Fairness & Opportunity. United in Our Diversity. One SA for All.
Welcome to our Ward 23 JHB South website. I like happy residents and a beautiful community and that is my constant fight.
I can't do it alone and depend on each resident to be proactive, take responsibility, report issues correctly to get resolution and to be part of making our Ward 23 great.
If you feel that something should be posted on our website to inform residents please send me a note - see my 'Contact Us' page or send me a WhatsApp message.
I look forward to working with all our residents to make a difference in Our Community.
Stay Up-To-Date with Important Notifications by Cllr on Social Media below
Cllr Sarah Wissler shared a post.
Andre
It is shocking how customer experience is forgotten - I used to think that Echelon Private Client Insurance was one of the better ones - my previous experiences have been great but this must be the worst I have had for a long time. Santam Insurance The Afken Group Pivot Office Park Monte Casino Cllr Sarah Wissler - they repudiate a R20k claim and in the process loose a long term client, for us to share this on social media and tell all our friends never to insure with them again.
#BuyaMthetho #RegionB
Protecting the @CityofJoburgZA 24/7-365
Our @JoburgMPD Operations officers conducting a Stop & Search
#SaferJoburg https://t.co/qru7aGYxDv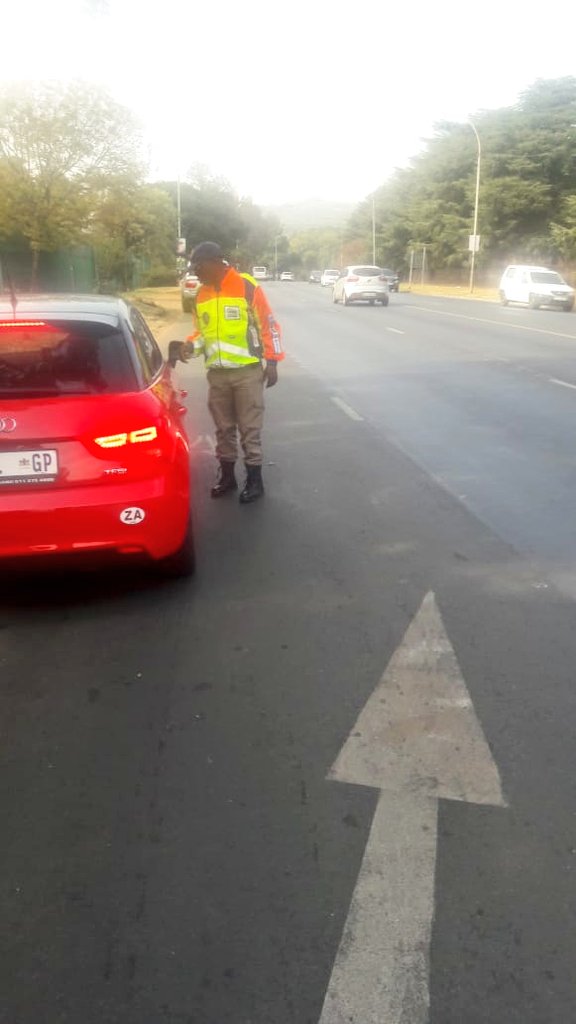 #explorejoburg In search of family friendly restaurants and local eateries that cater both their menu and activities for the whole family? Joburg Tourism has put together a list of local restaurants fit for all types of families! Read More https://t.co/K3pmfkE9Ws ^NB https://t.co/gVpLuROcRb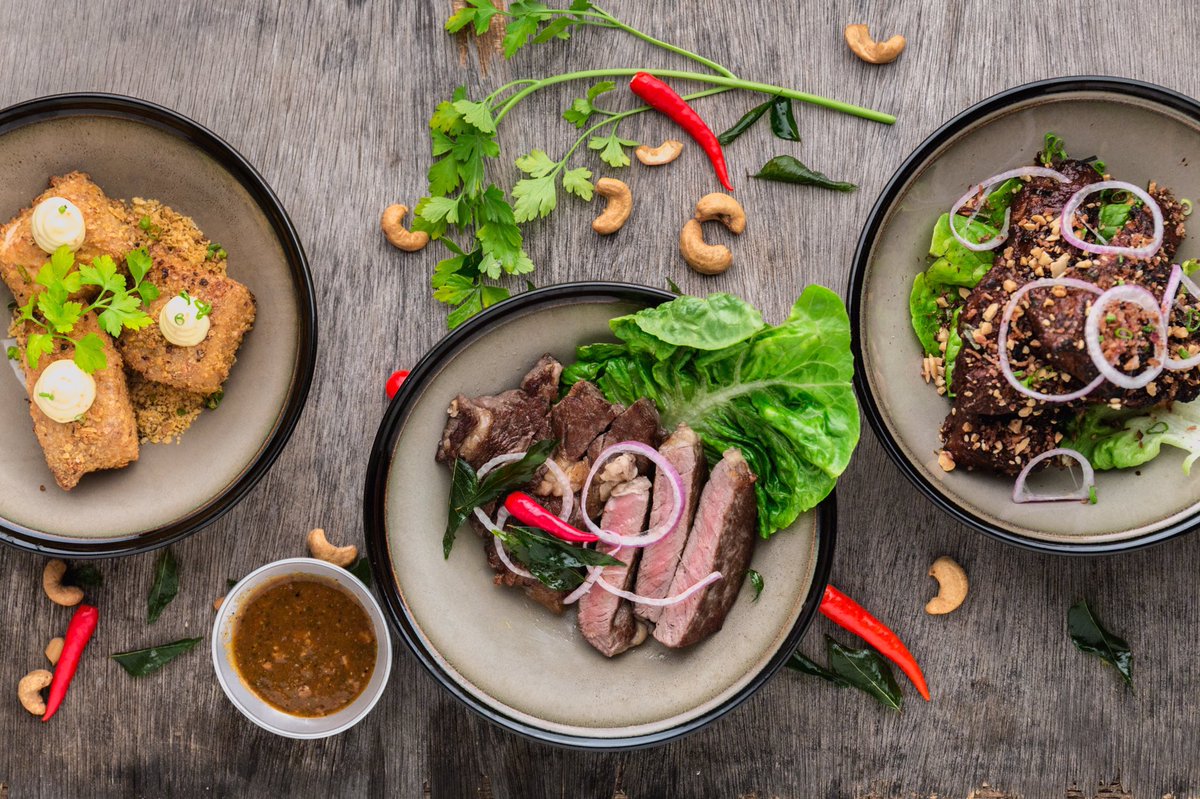 CCTV Network issues- this should have been with contractually with Neotel if there were issues with their performance.
#StateCaptureInquiry

Chetty says in her opinion reasons provided by Molefe for overriding her decision invalid for the following reasons: BBBEE partners was part of the evaluation criteria and considered in arriving at recommendation.
#StateCaptureInquiry
Upon arrival they found the suspects loading goods (gas stoves) with an estimated worth of R162 000. All the suspects detained at JHB SAPS
@CityofJoburgZA Council just passed the Medium term budget. #Diphetogo https://t.co/MfZycZrSq3